CULHANE, James  "Jim"
Inducted: 2011
Born: Rochester, NY.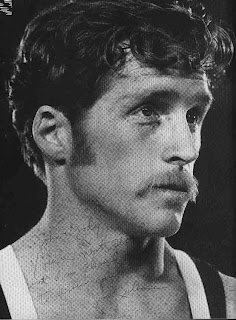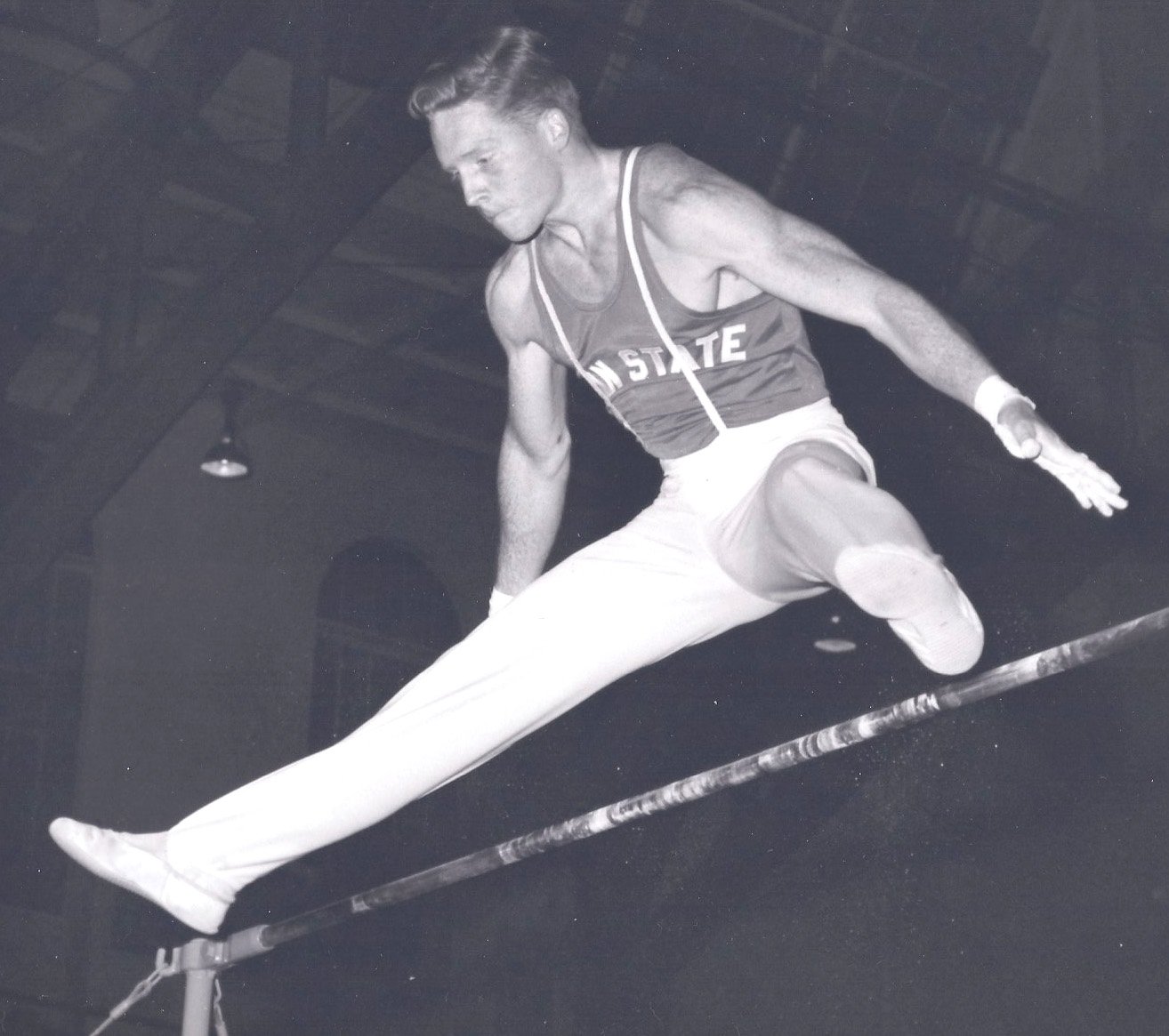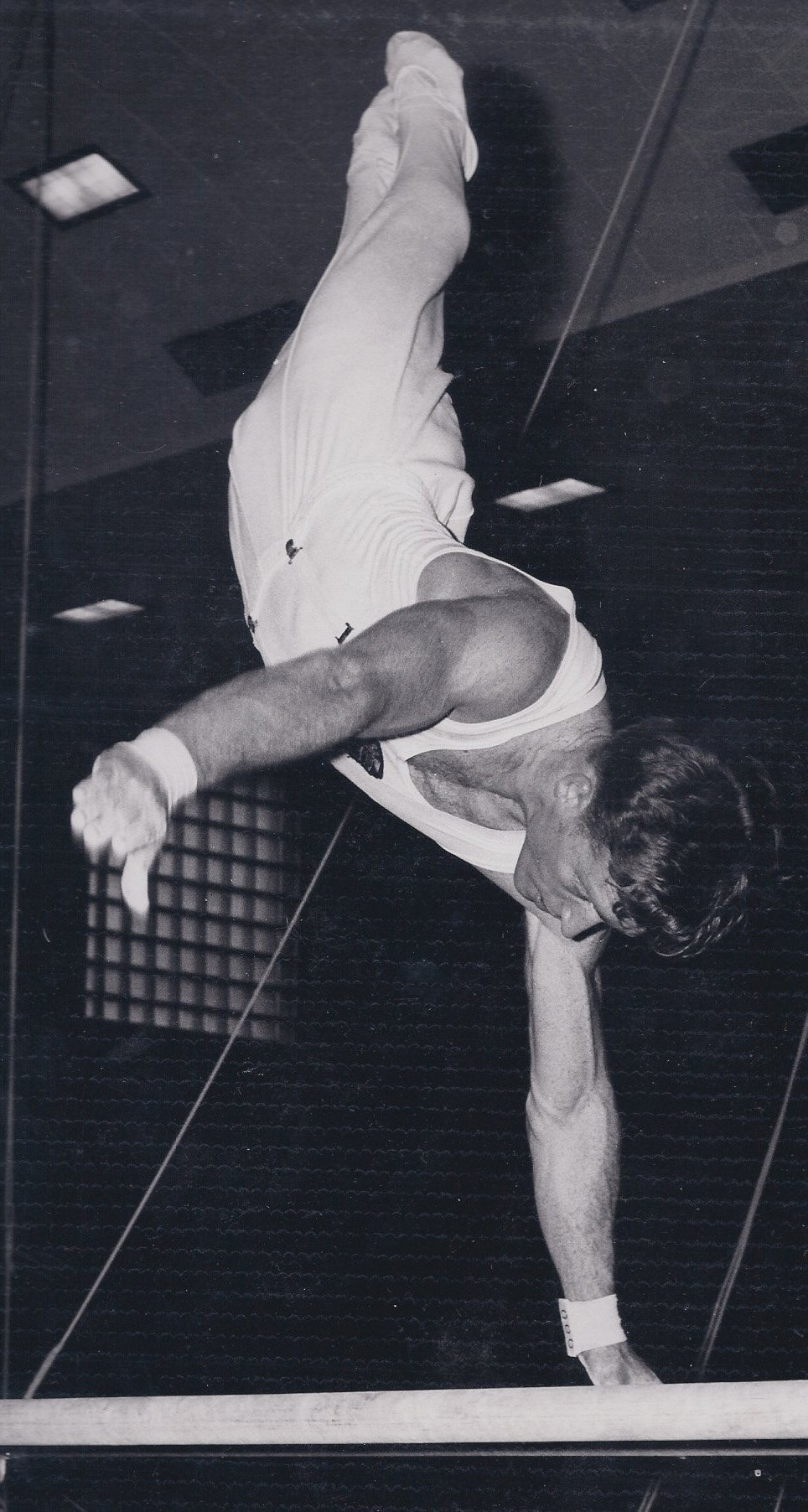 Culhane competed at a very high level for 19 years (1957-76) and was a member of the 1972 U.S. Olympic Team and the 1971 Pan American Games Team.
Olympic Games:  member of the 1972 U.S. Olympic Team-Montreal, Canada.  1968 – 7th place in U.S. Olympic Trials; Other International Competitions:, Member of U.S. 1971 Pan American Games Team – Cali Columbia –Silver team, and competed for the U.S. in numerous other international competitions including: AAU team to Gymnastrada, Vienna, Austria;  1965 – Canadian National Exhibition, Toronto;  1966 – USA-Canada-Montreal – North American Champion;  1970 – USA vs. Russia – Penn State;  1970 – USA vs. Canada, France, Japan @ Winnipeg, Canada;  1970 – USA vs. Bulgaria @ Waukegan, Illinois;   1973 – USA vs. Hungary – New Haven, Connecticut;  1973 – USA vs. China – NYC Meet and Philadelphia Meet;  1973 – USA vs. Romania – Schenectady, N. Y.;  1974 – USA Team to Germany;   1975 – USA Team to Hapoel Games, Israel;  In all he was a national team member from 1965 through 1975. National Championships: AAU CHAMPIONSHIPS: 1965- 5th AA;  1970- 4th AA and silver- PB;1971- 6th AA; 1972-4th AA; 1973-Bronze-AA and HB; 1974-7th AA). USGF CHAMPIONSHIPS: 1971-10TH AA, Silver-PH; 1973-4th AA, Silver-PH, Bronze-PB.  College: Jim attended Penn State University where he was a member of the national championship team in 1965.
High School: Born and raised in Rochester, New York, Jim started gymnastics at the belated age of 15 at John Marshall High School where he later became Sectional all-around champ in both his junior and senior years. 1958 – Section 5 Novice AA Champion;  1959 – Section 5 Advanced AA Champion;  1960 – Section 5 Advanced AA Champion;  1961 – Washington D.C. YMCA Championships;  1961 – National YMCA Championships; Coaches: Worked out at Rochester Labor Lyceum with Atilla (Jim) Farkas who went on to Milwaukee Turners, home of Fred Roethlisberger. 1961~1966 – Penn State, Coached by Gene Wettstone and Jack Biesterfeld;  1966~1968 – Graduate assistant at Southern Connecticut State University and assistant coach to Abie Grossfeld and working out with Abie, Don Tonry and other team members;  Coaching: March 1969~January 1971 – Assistant Coach at USMA, West Point.  Jim's coaching career included  East Stroudsburg University, and Cal. State Northridge as well as clubs in California, Ohio, and Texas.   Jim has produced numerous Junior National Team Members as well as Senior National Team Members Kerry Huston and Brian Yee who also was a World Championship Team member.  For 26 years Jim was a P.E. instructor at Fleming Middle School in Houston. He was also a club owner from 1982 through 1996.   Personal: interests include skydiving; Jim has performed approximately 1780 jumps over the last 32 years and is now a certified tandem jump instructor.  He is a retired teacher and currently teaches boys gymnastics at Texas Star Gymnastics. He most recently helped set a world record for the largest formation of Skydivers over Sixty.  Honors: 1991 – Awarded The Robert Cowan Award for Outstanding Contribution to Region III Gymnastics. USA Gymnastics Hall of Fame-2011. Family: Jim and his wife, Paulette, reside in Tomball, Texas with Jim's son, Cody.
SOURCES:   Data and photos obtained from the public domain (Google and Wikipedia) by 2008-2012 Web Manager Jerry Wright, author of Gymnastics Who's Who-2010.  Editing by Dr. Larry Banner, 1993 GHOF Inductee & 1894-2007 Web Manager, Ph.D. & Ed.D.