I'm Mary Hudson. Growing up as a gymnast, I taught gymnastics for 10+ years.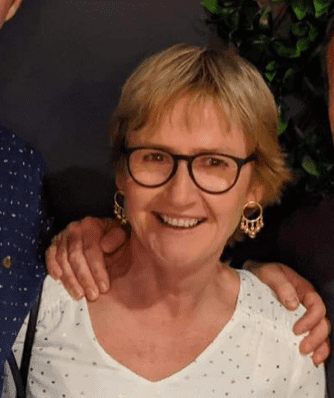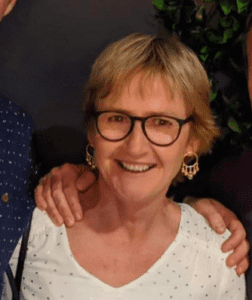 I love the sport of gymnastics!
Hope you find interesting the stories about Gymnastic of Fame Inductees and the ultimate guides about gymnastics equipment.
Welcome to the 260+ lives and achievements depicted in stories, records, photos, and some films of all of America's Gymnastic of Fame Inductees & Honored Guests, (1904-2012).
This web site is the only comprehensive record of U.S. Gymnastics HOF Honorees in the artistic, rhythmic, and trampoline subdivisions of our sport.
Think Retton, Miller, Connor, Dawes, Vidmar, Daggett, the Beckners, Zmeskal, Fie, Gaylord, Graves, the Grossfelds, the Hennessys, Kormann, Kotys, Loken, Lynch, Rigby, Metheny & Mulvihill, Sakemoto, Strug (the "one leg up woman), Shurlock, Todd, Szypula, Thomas, Vidmar, and Bordon. Read about those who are true American heroes beyond gymnastics such as Karl Heger and "Hubie" Dunn.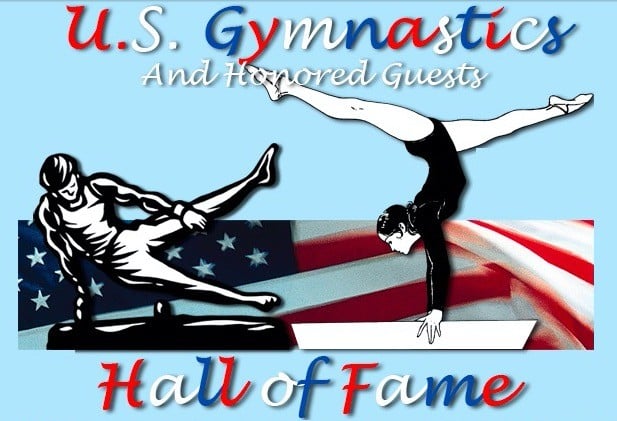 Read about our guests: Nadia, Olga, & others who brought their talents into our homes and gyms. Each is a lot more than the medals, trophies, and ribbons they won. They are more than words on a page. They are people with lives before and after their competitive years. They will tell you about their special moments, and there are many.