PHILLIPS, Chester  "Chet"
Inducted: 1963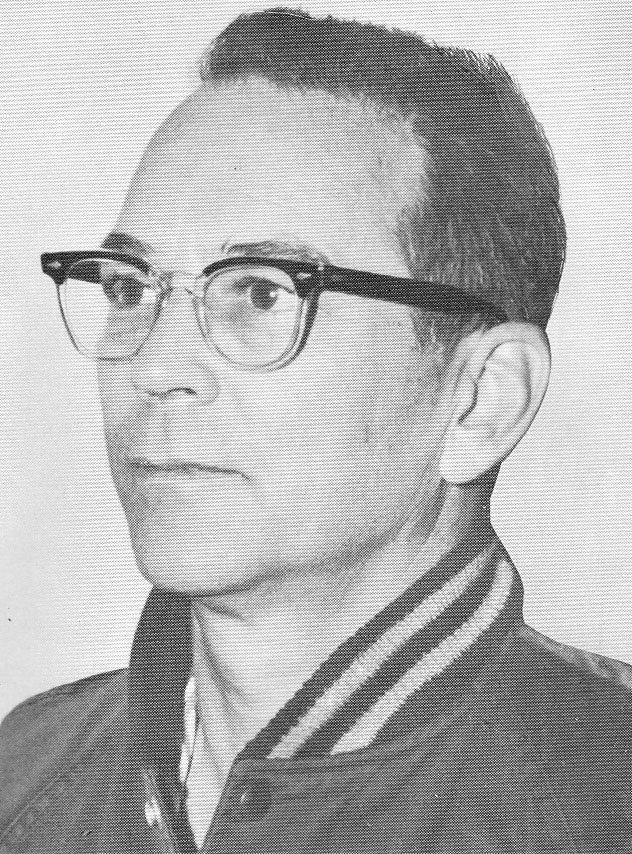 In his or her own way, every U.S. Gymnastics Hall of Fame member has made an impact on our sport that has directly or indirectly influenced the next generation of athletes, coaches, judges, and contributors. Chet Phillips may not be a household name across the nation, but his efforts as an athlete, coach, and a man of service had a profound affect on gymnastics that has reached through the decades to this day. What and how he performed as well as how he coached and served has made American gymnastics move along a forward path to the victories we now share as a nation. It is with great pleasure that we finally acknowledge his service and records worldwide where all may regard him with admiration.
Chet Phillips is acknowledged as the founder of the College Gymnastics Association (formerly known as the National Association of College Gymnastics Coaches) and   served as the first President of that body.  Competitor: ECAC Championships: Gold-AA, PB, competing for Temple University, (1935, '36, & '37); Gold-PB, (1935 & '37); Gold-HB, (1935, '36, '37). At times, Chet competed in 8 individual events in a single competition. NAAU Championships: Gold-HB, (1937 & '39, Bronze-AA in qualifying for the 1936 U.S. Olympic Team.  Chet is ccredited with being the first gymnast to perform basket to handstand and back salto with 1/2 twist on PB and front salto over the bar on HB. Coaching:  Phillips coached at the US. Naval Academy, (1940-1965). His teams won 3 Eastern Team titles, 27 ECAC individual event champions, 11 NCAA individual event champions, 5 NAAU individual titles and one Olympian. His son, Tim, was captain of the 1964 Temple team.  Thirteen gymnasts that he coached have been inducted into the Naval Academy Sports Hall of Fame. Service: Chet served with distinction on 3 Olympic Committees. Honors: National Coach of the Year, (1961); Named the CGA Honor Coach Award Winner, (1972); CGA East Region Coach of the Year, (1961); Named a CGA Honorary Member for life, and was a CGA Special Service Award winner, (1967).
Source: Jerry Wright, author of Gymnastics Who's Who, 2005, courteously provided all data and photos. Introduction and re-formatting by Dr. Larry Banner, Web Manager.