Special Web Site Guest
LIFETIME ACHIEVEMENT HONOREE – 2008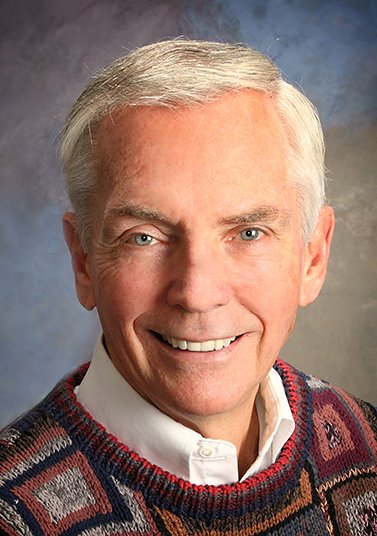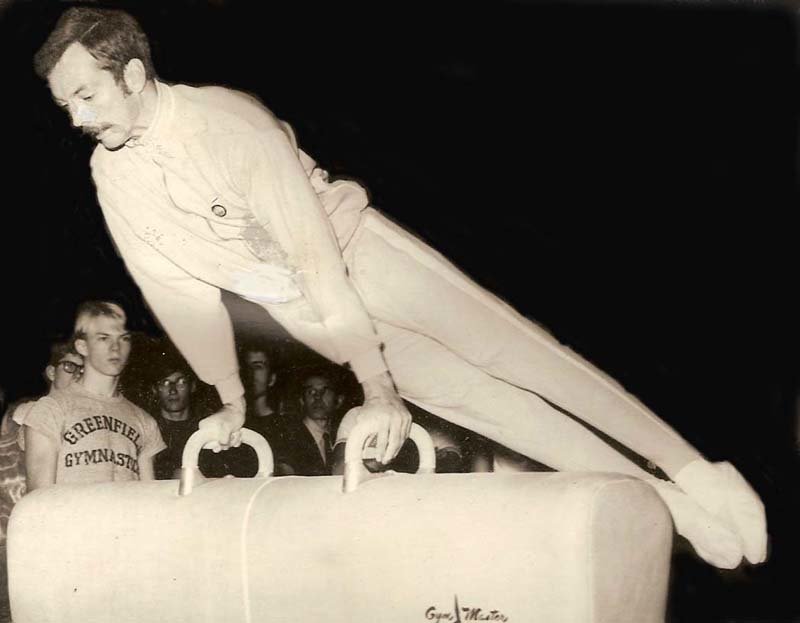 With eight NAIA and three NCAA Division II men's gymnastics titles to his credit, Ken Allen is regarded as one of the most successful head coaches in UW-Oshkosh history.
Taking Reins: Allen, who retired as head coach of the Titans in 1992, began his tenure at UW-Oshkosh in 1969 by taking over a men's gymnastics program that was only in its fourth year of existence.  A Winning Coach: In 1973, after only four years of laying the foundation, Allen's hard work began to show dividends as he led the Titans to the then-called WSUC and NAIA championships. The NAIA title won by Allen's squad was the first national championship claimed by any UW-Oshkosh athletic team. Head Coach 1969-82, 1983-92 (year off for leave of absence). NCAA Division II Team Champions 1980, 1981, 1982. USAG Team champions 80, 81, 82, NAIA National Team champions 1973, 1974, 1978, 1979, 1980, 1981, 1982. Coached gymnasts to 22 NCAA Div. II Individual  Event championships.  Coached 44 NAIA Individual Event Champions.  NCAA Div II Coach of the Year  80,81,82. NAIA Coach of the Year 73,78,80, 81, 82, NAIA Coach of the Year 74, 78, 79, 80, 81, 82. Internationally Certified Judge at 1985 World Championships, 1986 Asian Games, 1991 & 1997 World Championships, and the 1996 Olympic Games. Allen and his UW-Oshkosh teams closed the 1970s and began the 1980s with a flourish. The Titans won five NAIA titles from 1978 to 1982 and claimed three NCAA Division II championships from 1980 to 1982.  He was inducted into the UW-Oshkosh Sports Hall of Fame in 1999.  Going International: The Jersey City, N.J., native also has some impressive coaching credentials outside of those at UW-Oshkosh. Ken served as head coach of the United States men's gymnastics team at the 1979 World University Games in Mexico City, World Cup in Cottbus, Germany, and was an assistant coach for the Switzerland national team during the 1982-83 school year. Ecucation/Experience: Allen is a  Montclair State University (N.J.) former gymnast and graduate.
Sources: University of Wisconsin Oshkosh Athletic Department website:  .  Photo obtained from Ken Allen, with permission by Jerry Wright, 2008-2010 Web Manager.